INTERESTED IN LEARNING FROM ME?
BOOK A MENTORING SESSION!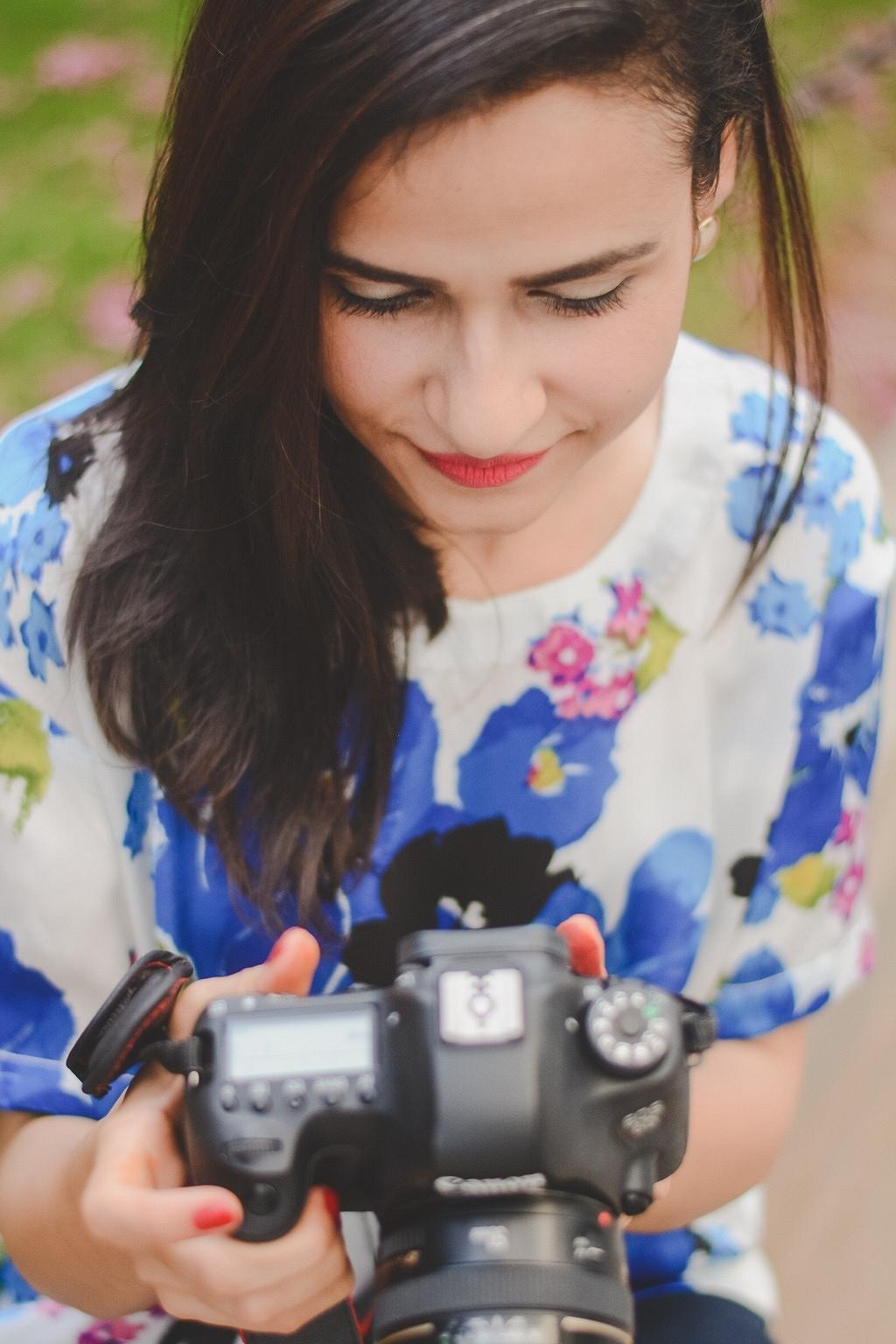 A LITTLE OVER 10 YEARS AGO ...
.. my husband bought me my first dslr as a gift, a Canon Rebel and I was obsessed!!
I borrowed all of the photography books from our library & filled up journals with the things I would learn. I would spend hours trying to practice a particular setting until I could figure it out! It was exciting and exhilerating! That was just the beginning and over the years and with a lot of sweat + heart + sleepless nights, I have been able to build this photography business I am proud of :):)
Being a computer science graduate who never even thought of herself as creative, and business being the last thing I could ever imagine myself doing, this has been such a learning-filled, amazing journey. I'm so so grateful! And I love to share what I know!
There have been so many things that I have had to learn the hard way! I would love to make it easier for you!
I want to inspire other women (men are most welcome as well) to not just do the things that are needed but also to find meaning in their work, their lives as a mom - and to live a more inspired / happier life!
Are you ready to chat?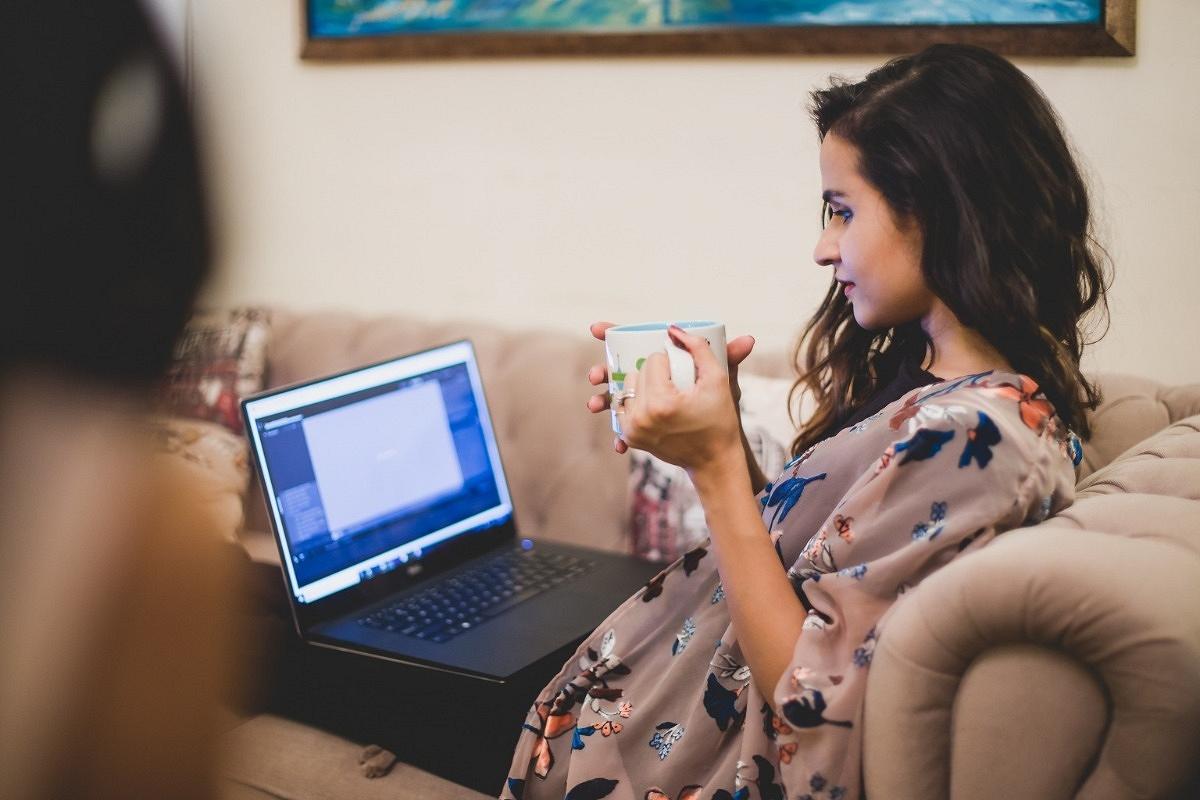 HOW CAN A MENTORING SESSION HELP ..
We are surrounded by information from all around on how to do any particular thing and it can be so overwhelming if we are trying to figure this out, especially with how busy our lives have become. I can help you! Your one-to-one mentoring is custom to your specific needs and what you are looking to learn. I'll share tips, inspiration, tools and lots of concrete things you can start doing immediately to make the process easy & fun for you!
Whether you just want to figure out your DSLR so you can capture your kid's childhoods or you want to get better at using Instagram for your business or your blog, let's meet (in-person or online) and make you less overwhelmed and more excited about this!
WHO IS A MENTORING SESSION FOR
+ Moms (or dads) who want to capture their kids / Beginner or intermediate level photographers
+ Small businesses / mom & women entreprenauers /Personal & Social Media Branding / Bloggers /
+ Moms who want to feel inspired and happier as they raise their little ones.
WHAT & HOW - OTHER DETAILS
I offer a few options for in-person mentoring if you're in the Seattle area. For online mentoring you can book a 60 min session. You get to pick the areas you want to talk about and I send you a pre-session questionaire to get all of the details from you. This helps us plan our session accordingly. I will also follow up with you after our session to see if you had any other questions.
(These sessions start at $50 & above.)