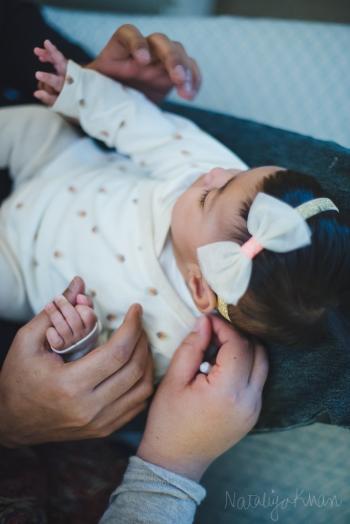 PORTRAITS & EVENTS
LIFESTYLE PHOTOGRAPHY
PORTRAITS // Kids & Family portraits will always be my first love and that includes newborn / maternity / family-reunion / couple sessions (2 makes a family too!). Also offer packages for modern headshots , social media portraits and packages for small businesses including a subscription for bloggers.
EVENTS // I offer packages for all kinds of small + big events from birthdays and baby showers to religious and cultural celebrations as well as the occasional wedding. I don't consider myself a wedding photographer but feel so honored every time I am asked and end up covering a couple of weddings every year.
Despite having years of experience, my rates are still very affordable.
Message me for pricing and more details!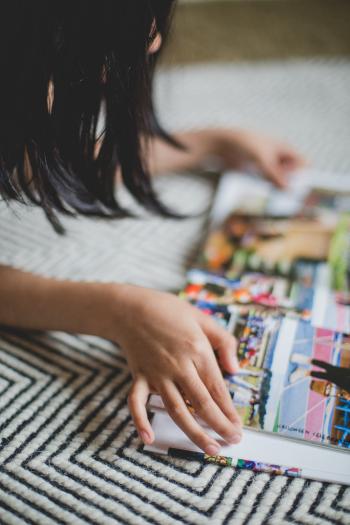 ANNUAL PHOTOBOOKS & PHOTO GIFTS
I think it's the saddest thing when all these photos we invest in just sit on our phones and our hard-drives forever. Sigh. Because photos are best enjoyed when we can turn them into meaningful, thoughtfully designed projects. I know it's so hard to find for these projects though SO I'm super excited to offer help now!
ANNUAL PHOTO BOOKS // a one-of-a-kind photo book which is a diary of your whole year and includes the best of all the photos you have taken over the course of a year. PHOTO GIFTS // Excited to start offering photo gifts for the grandparents (or someone else) for my seattle area clients.
Have another idea you want to share? Message me to chat!