FAMILIES & KIDS / MOTHERHOOD / EVENTS / INTIMATE WEDDINGS
MODERN PORTRAITS / SMALL BUSINESS & MORE
Hey You!
I'm Nataliya
(I'm so excited you're here. Yay)
I LOVE STORYTELLING IMAGES THAT CAPTURE YOUR FAMILY (or you) IN A MODERN, AUTHENTIC WAY. EVERY FAMILY IS UNIQUE IN THE QUIRKS & THE THINGS THAT MAKE THEM "THEM" & I THINK THAT IS JUST HOW YOUR SESSION SHOULD BE - UNIQUE, LAID-BACK & "YOU".

IF YOU ARE LOOKING FOR PERFECTLY-POSED, MORE TRADITIONAL PHOTOS, I MAY NOT BE THE BEST PHOTOGRAPHER FOR YOU - BUT IF, LIKE ME, YOU WANT "MORE", I'M YOUR GIRL - MORE FEELING, MORE EMOTION, MORE FUN - ALL THE FEELS (just so you know, I do take a few of those traditional photos too).
I WANT TO HELP SAVE THIS MOMENT IN TIME FOR YOU .. ALL THE LITTLE DETAILS THAT MAKE YOUR MESSY EVERYDAY SO IMPERFECTLY PERFECT....
LET'S DO THIS!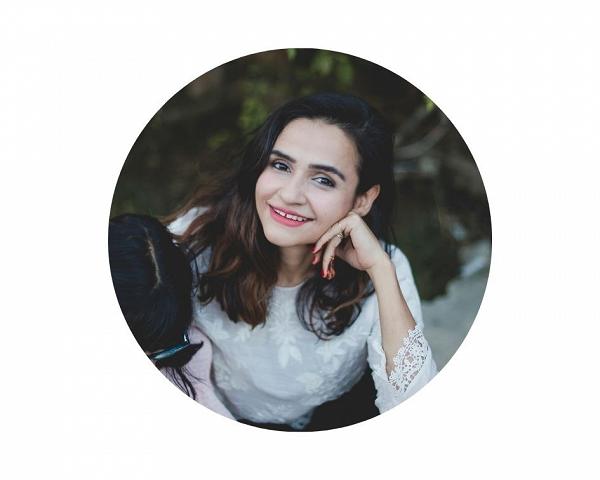 What would you like to do today?