Photographer / Blogger / Storyteller / Creative Soul
Hey You!
I'm SO Excited YOU're HEre!
I'M NATALIYA : grew up in Pakistan but have lived near Seattle in the Pacific Northwest of the US for almost 14 years now. I LOVE light chasing, random memories, cozy homes, family reunions & heart-to-heart conversations over endless cups of chai (tea made the Pakistani way) .
------
MY HEART IS THE HAPPIEST when I'm behind the camera, looking at life through the viewfinder and finding beauty in all of this chaos that makes up our lives with our families.
------

MY WORK IS BASED in the Seattle eastside area: Bellevue, Kirkland, Redmond, Issaquah and the surrounding areas. I also take limited bookings for Islamabad, Pakistan too.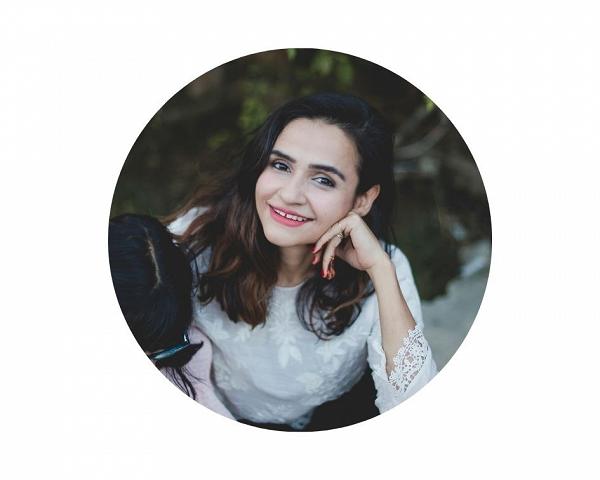 What would you like to do today?

4: SEE WHAT PREVIOUS CLIENTS SAY